Wavemaker Profile No. 1 We spoke to Mike Alexander, owner of WeSwimRun based at Collinwood Dock
01 Jan 2021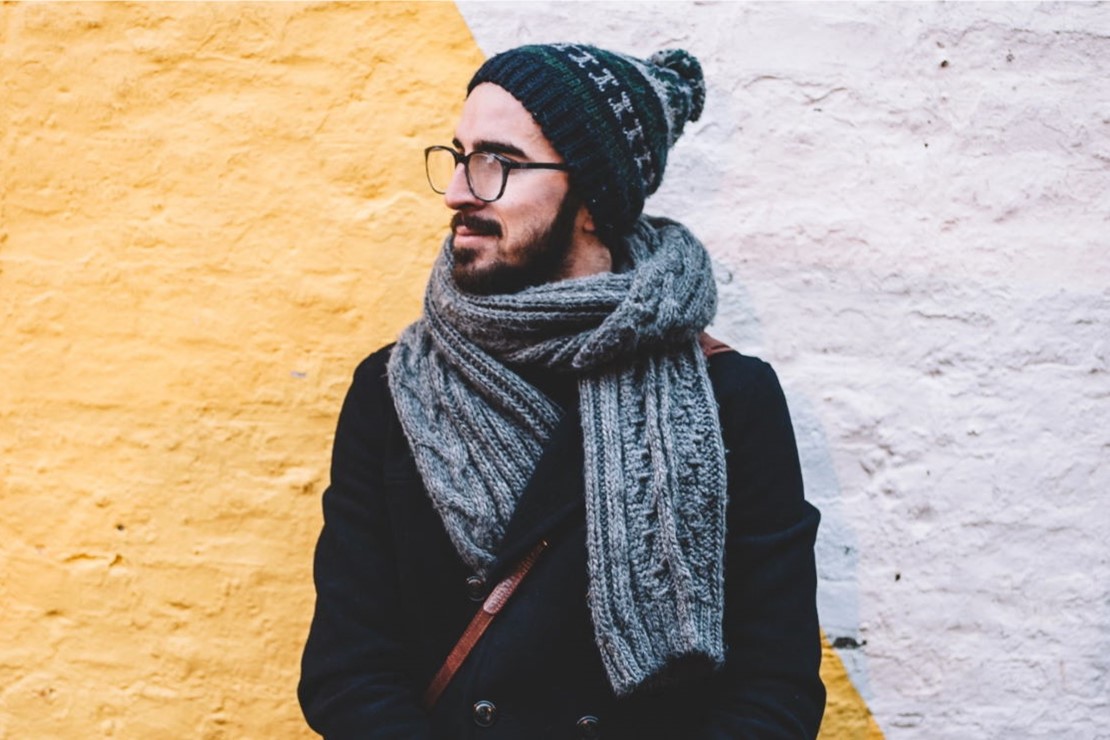 Tell us more about WeSwimRun and when did you decide to use Liverpool Waters?
I set up WeSwimRun to organise adventurous events on land and water and my first experience with Collingwood Dock was in 2017, when I attended a RLSS National Water Safety Management Course and I realised that it would a great place for an open water swimming venue.
I held a small trial towards the end of 2018, culminating in the Liverpool Winter Swimming Championships and during the summer of 2019 I organised weekly evening swims at Collingwood Dock. The majority of swimmers were from local outdoor swimming groups and triathlon club members. It had a very friendly atmosphere from day one, but as 2020 approached I was unsure if I would have time for Collingwood as my adventure events work was taking off in Snowdonia. However, COVID-19 changed everything.
What is your favourite thing about Collingwood Dock?
Swimming at Collingwood is peaceful and feels like you are swimming through history. There is so much interesting architecture and throw-backs to another time - a time that built Liverpool. I love looking up at the old buildings and imagining it as a bustling, working dock and through the 1990s I often looked at some of the docks with a tinge of sadness. But it's great to see them being used more, particularly for physical activity.
My overall favourite thing is seeing the swimmers enjoying the experience of swimming at Collingwood, that keeps me motivated. They are always so friendly and positive.
How have you found navigating 2020? How have you had to adapt?
With 90 per cent of my adventure events cancelled in Snowdonia, I had the time to make Collingwood Dock a Covid-safe outdoor swimming venue - from setting up an online booking system to managing swimmers through the venue. When we first started in June, we were very strict on numbers and time slots, and all bookings had to be done online. Everyone co-operated and were grateful for a supervised venue to swim at, especially with swimming pools being closed for much of 2020. Collingwood became an oasis of calm and a safe place, away from the madness.
I also put on a few small races which was great fun, including the 1848m race; 1848 was the year that Collingwood Dock was built. Barry Williams from Merseyside Triathlon Club took the 1848m victory, whilst Eliza Radclyffe from City of Liverpool Swimming Club won the Race To The Clock Series - the clock being the imposing Victoria Clocktower. What does 2021 look like for you? One thing I've learnt from 2020 is to be dynamic in planning. I hope to continue with evening swimming at Collingwood, develop the race series, and continue our fundraising work for Level Water - a charity that teaches disabled kids to swim. Collingwood swimmers helped to raise £5,788 for Level Water in 2020!