60 seconds with… Sarah Peden
04 Sep 2017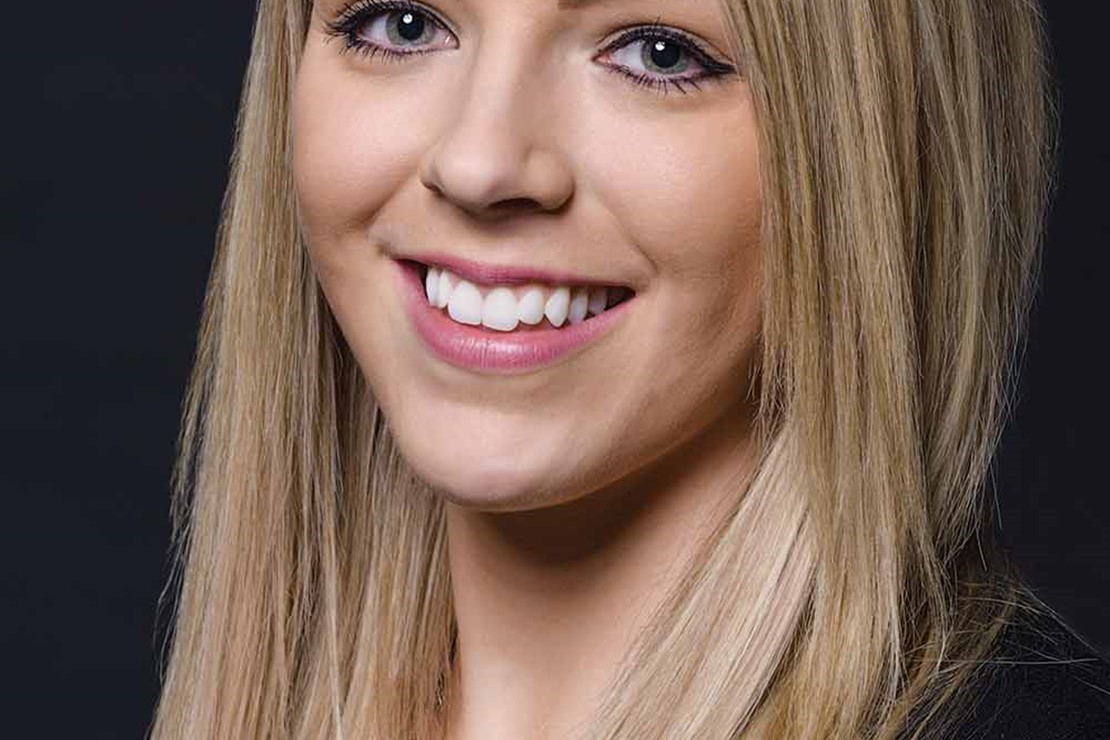 1. The first thing I do when I get to work is…
Turn my computer on and check my emails before getting my morning fix of orange cordial. I don't drink hot drinks but I am addicted to orange squash.
2. My desk space can be described as…
Colourful! There's always a lot of paperwork on my desk but I like to stay organised and I find using different coloured highlighters and crayons helps me to do that. There's also a lot of Liverpool Waters branded tins and stationery on my desk at the moment as we get ready for the dragon boat race on the 7th September.
3. I am most productive in the…
Morning. I am definitely a morning person. I get up really early and like to get things done and out of the way.
4. When I'm not at my desk, I'm normally found…
In the Crowne Plaza gym. I like to stay fit and active so it's really useful having a gym on site at Liverpool Waters.
5. After a busy day, I relax by…
I find a cocktail or two in the Malmaison can help me to unwind after a busy day, particularly when the sun is out.
6. The best thing about working in Liverpool is…
My life pretty much revolves around walking my dog so it's great to be able to take long walks along the waterfront and soak in the beautiful views.
7. If I weren't doing this job, I would be…
A dolphin trainer! I used to go to sea world when I was younger and always loved the dolphins. I've been swimming with them a few times and every time I really enjoy it.