Giant steps forward for a thriving Liverpool Waters
10 Jan 2022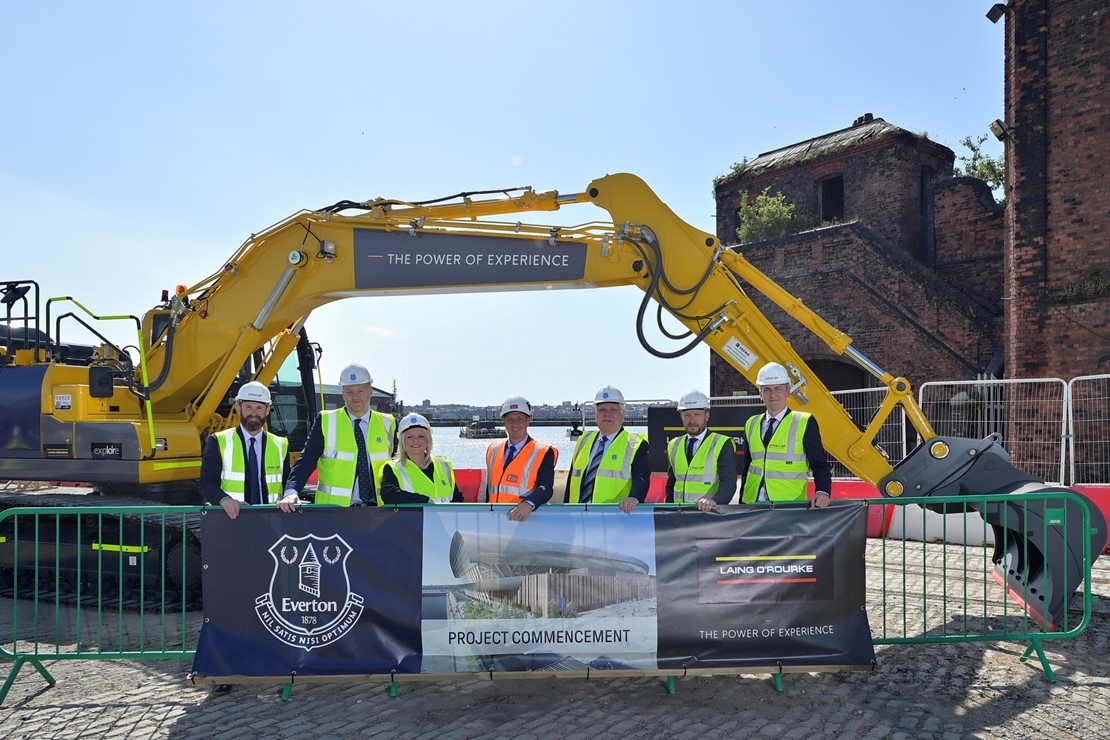 Liverpool's historic docklands have flourished in 2021, both on the water itself and in its surrounding neighbourhoods.
Despite the challenges of the pandemic, visitors, residents and workers have been discovering the wonders that are emerging from the city's previously abandoned docklands.
The last 12 months alone have seen some significant changes. In April, Chris Capes was appointed as the new Director of Development to lead the regeneration of Liverpool Waters through an exciting period, building on the excellent progress made in recent years.
Princes Dock become home to a number of open water sports and activities with the opening of a Scuba diving school operated by Palaemon Divers, and an open water swimming facility operated by WeRunSwim.. Additionally it was announced that Collingwood Docks will continue to be home to The Docklands Trail and Friends of Allonby Canoe Club who were both granted two year extensions to their leases of the dock.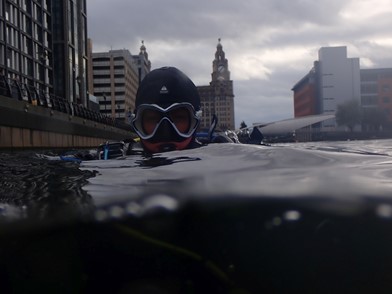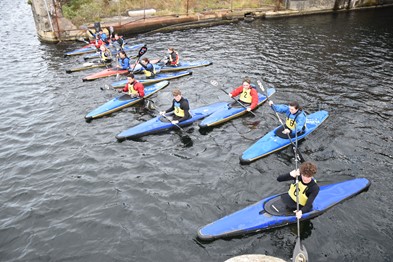 All of these fantastic facilities and amenities have already brought huge benefits to local communities in Liverpool as well attracting visitors to the city and, through the heritage docklands trail, allow people to explore and learn about the rich history of Liverpool's docks.
Surrounding the docks, small businesses from a wide range of sectors have been busy setting up new premises with Princes Dock proud to welcome home grown Liverpool eatery, Moose Coffee.
Nearby, King Edward Triangle reached full occupancy in 2021 following an influx of new businesses and Liverpool entrepreneurs following their dreams and setting up brand news businesses, including Azvex Brewery, All the Shapes Tile & Co and Take the Cake.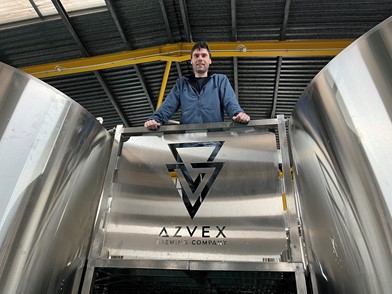 The most exciting project to hit the headlines for Liverpool Waters in 2021 was in August when Everton Football Club broke ground on its new £500m stadium at Bramley-Moore Dock. The construction of the new stadium is estimated to see at least £255m spent through the local supply chain with £32m going into the pockets of local families working on the build. Once complete, the scheme will have acted as a catalyst for more than £650m worth of accelerated regeneration in the city.
Everton's plans for Bramley-Moore Dock is a great example of heritage-led regeneration which is something Liverpool Waters is passionate about. Its commitment to breathe new life into Liverpool's historic docks will create thousands of jobs, new homes and a destination for world-class tourism.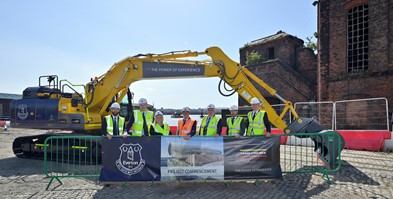 2021 was also a year which saw the opening of The Lexington. Boasting 325 waterfront apartments, the 34-storey residential development provides everything needed for modern living, including outdoor roof terraces, work from home spaces and a 24/7 gym.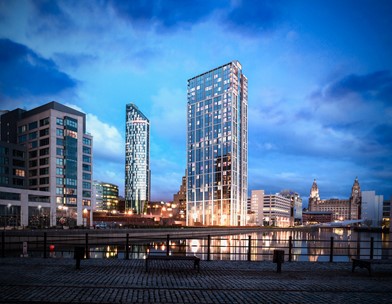 Sustainability remains high on the agenda over the last 12 months with plans approved to connect the next phase of the Mersey Heat network. The Mersey Heat network will provide low carbon heat and hot water to more than 9,000 homes and 4 million sq ft of commercial space at Liverpool Waters and other nearby buildings. 
Towards the end of the year, Liverpool Waters developer, Peel L&P, joined forces with Changing Streams CIC as part of its commitment to reduce plastics in the construction industry. Through this ground-breaking partnership, Peel L&P's construction partners will work alongside researchers from the University of Liverpool to identify where sustainable plastic-free alternatives can be used in the building sector.
Development at Liverpool Waters is set to continue moving at pace in 2022 with construction ongoing and a selection of new occupiers set to open, plus the ongoing construction of the new Isle of Man Ferry Terminal and Everton FC new stadium so watch this space!