Liverpool Waters engages Leep Utilities
25 Jul 2019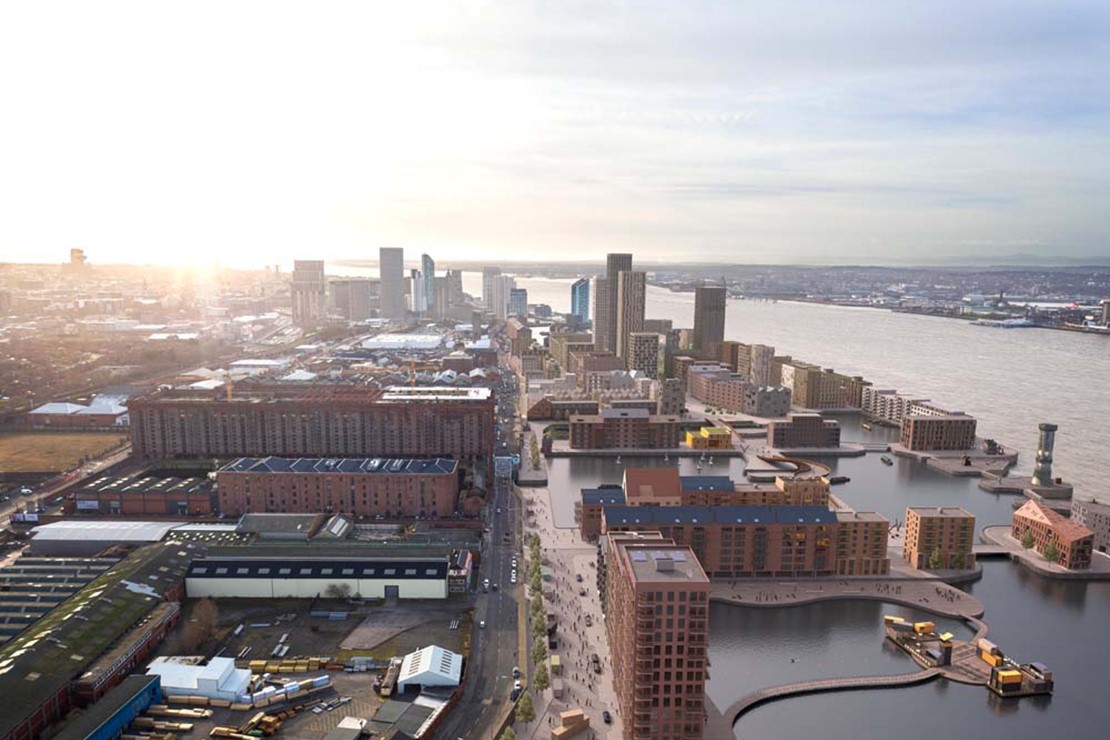 Peel L&P has awarded a major contract to last mile multi-utility network owner and operator Leep Utilities for the adoption of the electricity network at Liverpool Waters.  The Liverpool Waters project features over 20 million square feet of residential, business and leisure space, bringing life back to Liverpool's historic docklands.
Owned and managed by Peel L&P, the £5 billion project will transform Liverpool's waterfront, and completely restore the city's northern docks from the edge of the already established Princes Dock,  2km north along the waterfront until it reaches Bramley Moore Dock, the proposed site for the new Everton Football Club stadium.
Leep Utilities, as a multi-utility network owner and operator, is able to adopt electricity, gas and water networks on new developments, with existing sites at MediaCityUK and Wood Wharf, London.
Progress at Liverpool Waters has increased the load requirements to support the next phases of the project and the capacity will more than triple from the current levels. Leep Utilities has been appointed to own and operate the new network which will allow Liverpool Waters to secure capacity for the future phases of development.
Managing Director of Leep Utilities, Louise Manfredi, said:
The increased capacity provides security for future developments at Liverpool Waters and the infrastructure will be in place to provide the power required. We're delighted to be working with Peel at Liverpool Waters on one of the biggest regeneration projects in Europe, supporting our growth strategy and providing Liverpool Waters with an attractive proposition to occupiers, investors and developers.
Darran Lawless, Development Director at Liverpool Waters, part of Peel L&P, said:
With so much activity having already taken place at Liverpool Waters and much more underway, bringing Leep Utilities on board is the next step for us to continue the transformation of the city's northern docks.
It's an incredibly exciting time for Liverpool and we look forward to working with the team at Leep Utilities providing these much-needed networks to developments for Liverpool Waters.
Leep Utilities is backed by Ancala Partners LLP ('Ancala'), an independent investment management firm and The Peel Group, one of the UK's leading private real estate investment and infrastructure companies.