Liverpool Waters Newsletter – August 2017
01 Aug 2017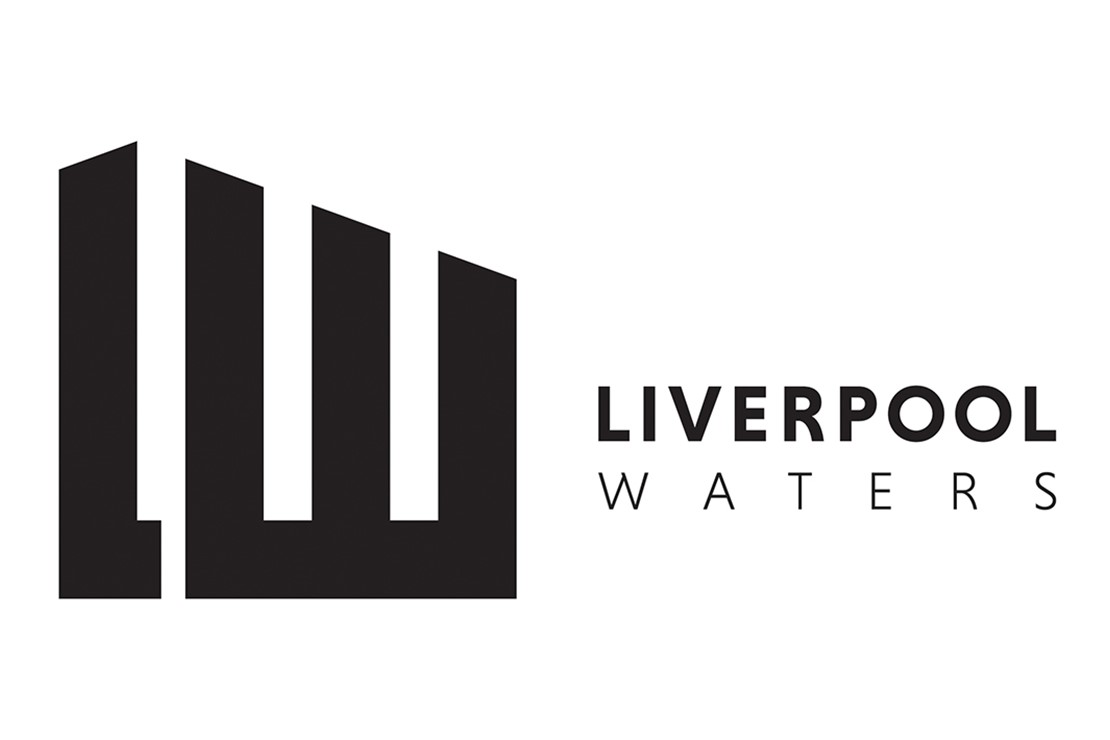 THE RETURN OF THE DISNEY CRUISE SHIP
Princes Dock has welcomed a whole host of cruise ships already this year, however the return of the Disney Cruise Ship was one that captured the attention of the city.
To celebrate the return of the popular ship, thousands of people descended on Princes Dock for an afternoon of music, movies and lots of fun. Visitors spent time in The Magic Garden which was adorned with giant deckchairs, huge flowers and oversized suitcases and photo frames.
Classic Disney movies were shown on a big screen and the cruise ship was wished bon voyage with a farewell sing-along.
ELITE SYNERGY MOVE TO LIVERPOOL WATERS
Elite Synergy, have signed a ten-year lease at No. 8 Princes Dock, Liverpool Waters.
Elite Synergy, who specialise in a number of services including payroll solutions, commercial utility and insurance negotiation, finance and asset management and pensions, retirement and inheritance advice, is relocating from their current offices in the Cotton Exchange on Bixteth Street.
Elite Synergy will be occupying 4,500 sqft on the 3rd floor of No. 8 Princes Dock and join Pricewaterhouse Coopers, KPMG and Savills in residence at the building.

QUEEN ELIZABETH SETS OFF WITH A BANG
The Queen Elizabeth Cruise Ship returned to Princes Dock last month, marking the 10th anniversary of the Cruise Terminal.
Since opening in 2007, the Princes Dock Cruise Terminal has welcomed over 355 cruise ships which has hosted over 700,000 international passengers and crew.
The ship departed to a backdrop of a mid river firework display and a huge crowd to wave it off.
MINISTER FOR ARTS, HERITAGE AND TOURISM VISITS LIVERPOOL WATERS
John Glen, Minister for the Arts, Heritage and Tourism recently visited Liverpool to see if the government can assist the City with its ongoing discussions with UNESCO and ICAMOS. Ian Pollitt, Assistant Project Director at Liverpool Waters gave the MP a guided tour of the site, providing an insight into the plans for the £5billion scheme.
In addition to his trip to Liverpool Waters, The Minister also visited FACT, Liverpool Everyman, Central Library and the World Museum.
LIVERPOOL WATERS LAUNCHES NEW NEWSPAPER
The monthly newsletter will be a little different next month as it will be replaced with a brand-new Liverpool Waters newspaper which will feature all the latest news, developments and events from the development and across the city. Alongside this, the publication will feature interviews, photography, special features and much more.
If you have any news that you would like to be in the newspaper then please email Jeanette@agentmarketing.co.uk
The first issue will feature a special competition to find some of the best photos of Liverpool so to be in with a chance of winning tag @PeelLivWaters on Twitter and Instagram.