New Sainsbury's Local coming to Princes Dock
02 May 2023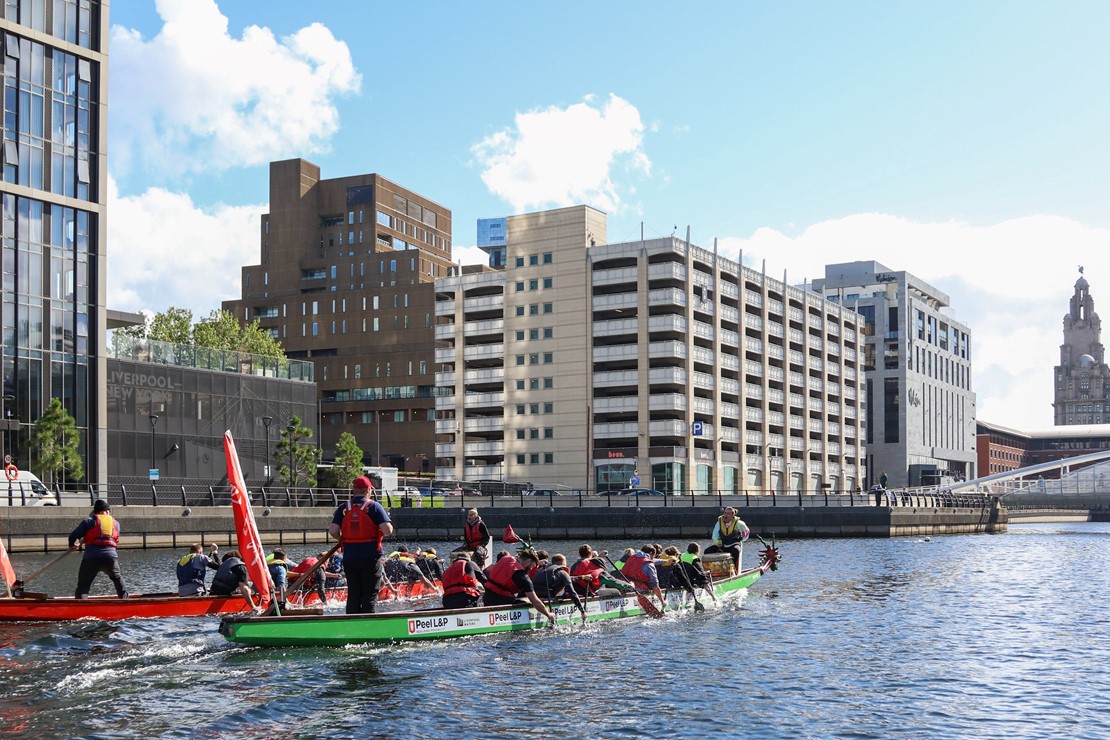 A new Sainsbury's Local store will soon open at Princes Dock, Liverpool Waters to support the growing business and residential community around the dock.
The 5,748 sq ft store will be located on William Jessop Way, beneath the 760 multi storey car park and will include a free cash machine and in store bakery. The store will also be a collection point for Argos orders.
The new Sainsbury's store, which was granted planning permission by Liverpool City Council in January, will be located in the northern end of the building, which is currently occupied by Bean Café and Holyrood Nursery, both of which will remain open.
Bean Café is about to undergo its own refit and will move into a neighbouring unit, which used to be occupied by The Store newsagent. Building work to develop the new store is expected to begin next week with completion in early summer.
Liza Marco, Senior Asset Manager at Peel L&P's Liverpool Waters, said: "We are delighted to welcome Sainsbury's to Liverpool Waters. It will be a very welcome addition to the growing number of businesses now based at the Princes Dock neighbourhood.
"With increasing numbers of visitors, and further residential and commercial developments in the pipeline, this growing community will need access to a quality store selling a wide range of groceries, convenience foods and beverages."