Pure Business Group announces expansion to Liverpool Waters
07 Aug 2017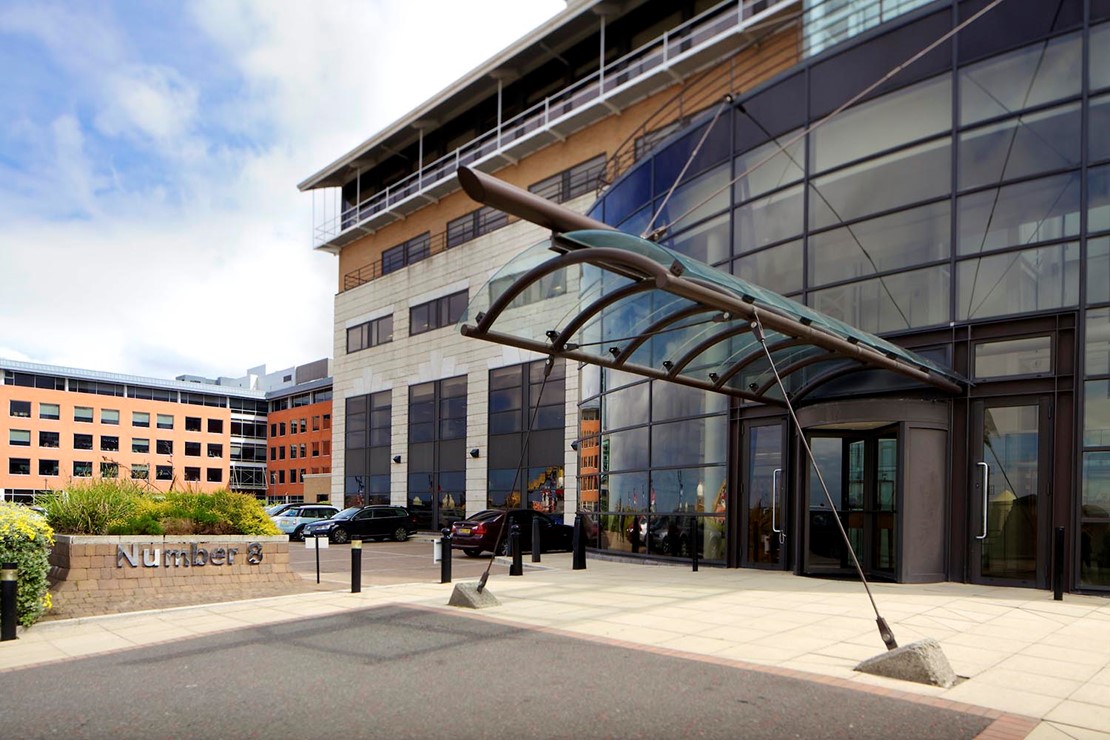 Pure Business Group, the legal services provider, have announced that they will be opening a new Head Office in Liverpool after signing a ten-year lease at No. 8 Princes Dock, Liverpool Waters.
Pure Business Group, who offer a full suite of legal services, is comprised of two ABS Law firms, costs drafting and recovery, litigation funding provision, claims management operations, claims handling services to the insurance industry and sports management businesses, will be occupying 9,500 sqft – the whole 4th floor – of No. 8 Princes Dock. Pure Business Group is moving into Liverpool city centre to assist with their growth plans, and this will be their fifth site, comprising a total of 30,000 sqft, complementing their sites in Prescot and York.
Pure Business Group join wealth management firm Elite Synergy who have also recently signed a 10-year lease at No 8 Princes Dock which is already home to Savills, KPMG and Pricewaterhouse Coopers.
Phil Hodgkinson, CEO of Pure Business Group, said:
"We're growing our business and we needed a move that not only allows us to invest in our people, providing a new environment that will improve productivity and make efficiency gains, but also gives us access to a new client base, and talent pool as we increase our headcount to 300 over the course of this financial year. We looked at a lot of places but nothing could match the magnificent setting here at Liverpool Waters, whilst also providing us with the top-quality office space that we need to continue our expansion."
Liza Marco, Asset Manager at Liverpool Waters, said:
"We're delighted to welcome another new business to Liverpool Waters and we are very pleased that Pure Business Group recognised the benefits of this location for their long-term business growth. This is the latest in a series of lettings we have secured this year and shows the appeal of Princes Dock at Liverpool Waters with its excellent amenity offer, high-quality office accommodation and a unique waterfront setting, as one of the leading business destinations in the region."
The Liverpool Waters team were advised by CBRE for both transactions.