River of light
14 Oct 2017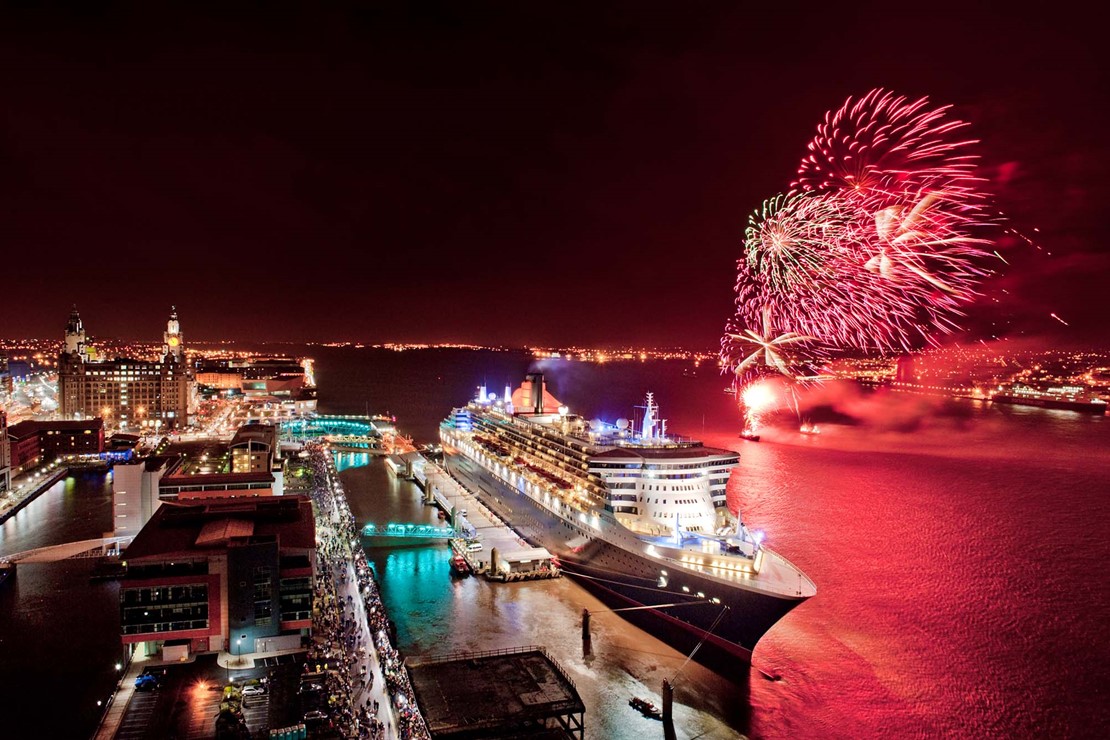 This years River of Light festival on bonfire night offers fun for the entire family. It will offer 3 firework location including one at the cruise terminal in Princes Dock. The evening will also feature performances from Bring the Fire and Katumba between 5 and 6:30 near the carpark on Princes Dock. The Lantern Company will perform illuminated street theatre and  the Spark LED drummer parade will have their finale both along Princes Parade.
The activity on Princes Dock are as follows:
4pm animation starts (performances in car park 10 are 5pm-5.25pm and 5.45pm-6.10pm)
Roaming street theatre will be 5pm-6.30pm across the whole site.
Spark Finale on Princes Parade approx 6.10pm – 6.25pm
6.30pm – Firework display.
For more information on the events taking place on November 5th for the River of Light festival visit www.riveroflightfireworks.co.uk.