Building a brighter future for young people with Everton in the community
22 Oct 2019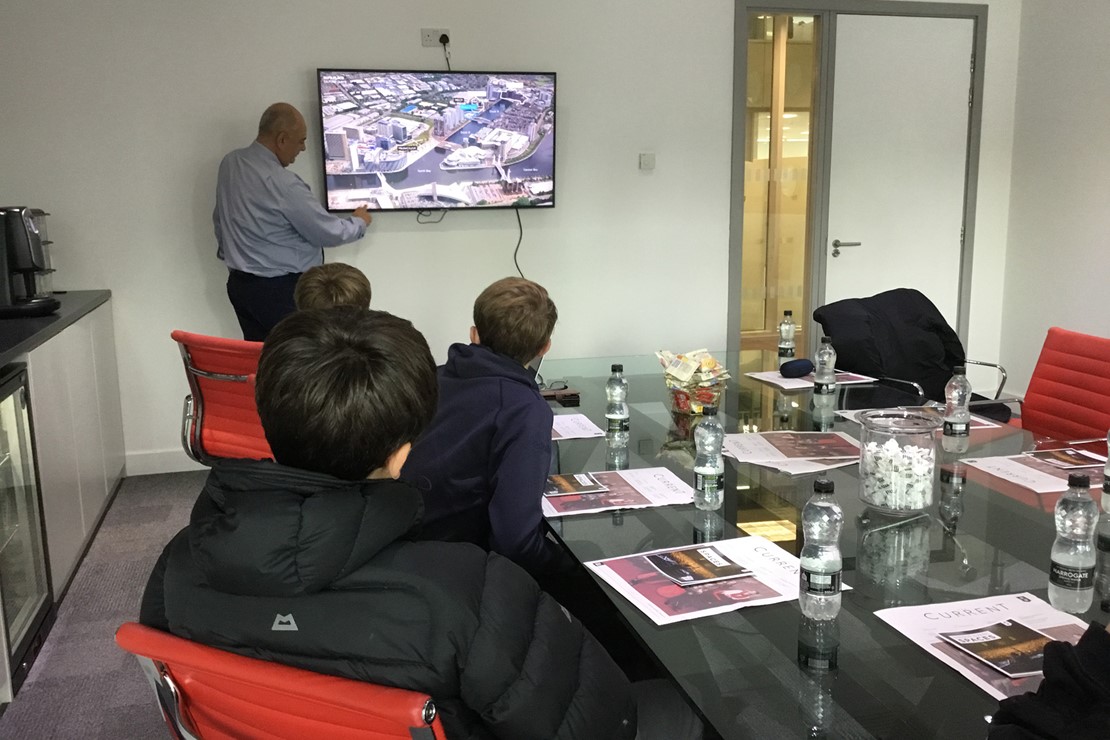 A group of year 11 students from Notre Dame Catholic College visited Liverpool Waters' Princes Dock headquarters, to learn more about construction opportunities arising from this leading development.
Pupils from the Wavertree-based school visited the site as part of Everton in the Community's 'Pathways to Construction' programme, where young people who are at risk of becoming disengaged from mainstream education experience a five-day introduction to the construction sector.
This initiative, developed and delivered by Everton's official charity, highlights construction as a potential career pathway for young people and under-represented groups on leaving school. Everton in the Community's 'Pathways to Construction' offers students a range of meaningful encounters with employers that widen their career horizons, challenge stereotypes and support them to achieve their career ambitions.  
The visit, led by Peel L&P's Assistant Project Director for Liverpool Waters, Ian Pollitt, allowed the group to explore the site, meet industry experts and learn more about the various projects which make up the £5.5bn development.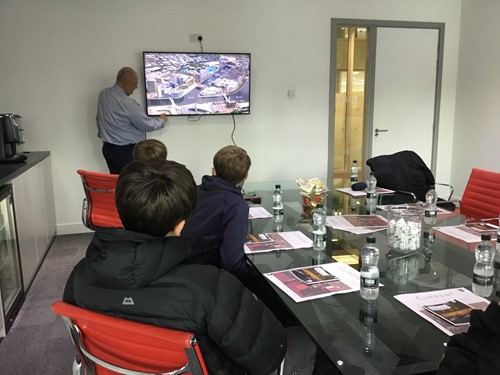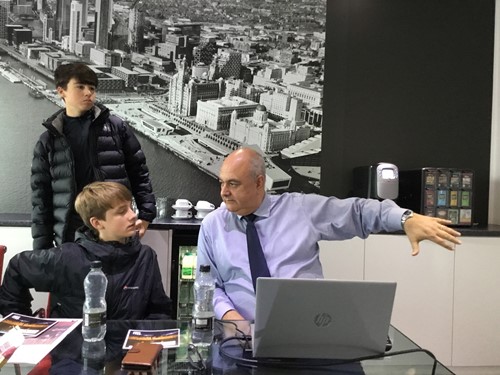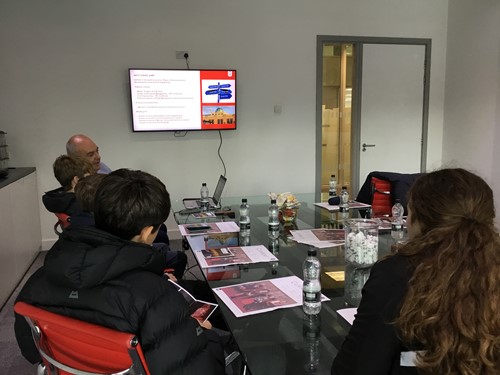 Ian Pollitt, said:
We are incredibly passionate about promoting the construction industry as a viable career path for the next generation of talent. It's a growing industry with more demand than ever, and it's only set to increase. With such fantastic job prospects, it's vital that our city region's young people are aware of the opportunities available to them, helping them forge lifelong, prosperous careers.
With up to 20,000 full time jobs created as a result of Liverpool Waters, the young people were able to gain an understanding of off-site roles, entry levels and progression routes, allowing them to see construction as a viable, exciting and rewarding career path rather than just simply a job.